Digital Transformation Experts at
Your Service
Unleash the full potential of your IT investments with NimbusNow. Our cutting edge services and expert advice are tailored to deliver unparalleled results. Partner with our team of experienced experts and witness the transformative power of technology. Boost productivity, streamline operations, and skyrocket your success. NimbusNow is your gateway to unlocking limitless possibilities. Experience the difference today!
Ready to unlock the full potential of your IT service management and sales software? Look no further than NimbusNow. Our comprehensive solutions and deep expertise in leading platforms like BMC, Salesforce, and Freshworks empower you to streamline operations, boost customer satisfaction, and accelerate growth.
Choosing the right software solutions for your business can be a daunting task. But with NimbusNow, you don't have to go it alone. Our team of expert guides has spent thousands of hours developing a proven process to help you navigate the complex landscape of options and find the perfect fit for your needs. So why not let us be your partner on the journey towards IT success?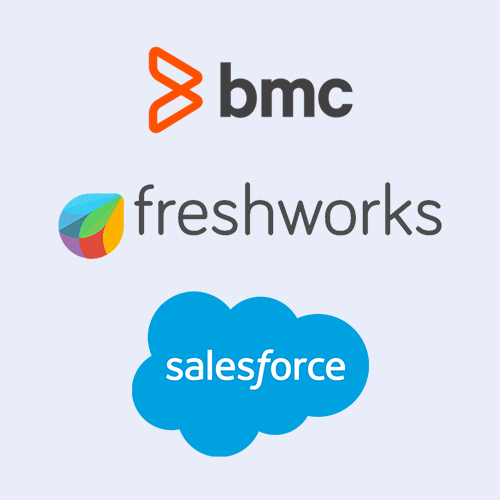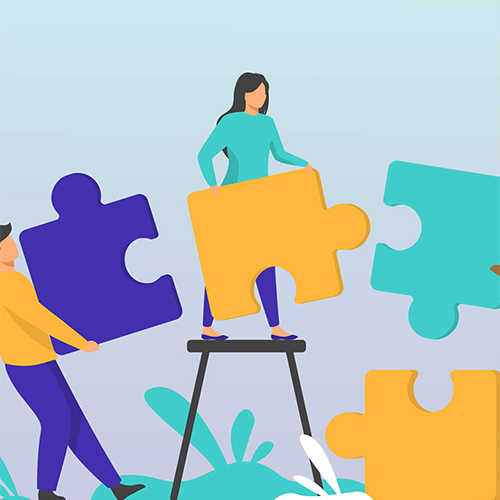 Get ready to ignite positive change with our team of design experts, customer experience enthusiasts, and business process veterans. Whether you're tackling a complex project or sprinting towards a deadline, we're here to adapt to your needs and ensure you achieve maximum impact.
We're not just flexible — we're committed to aligning our services with your goals and delivering results that exceed expectations. Join the growing list of satisfied clients who have chosen NimbusNow to lead their digital transformation journey.
We go beyond being mere software experts – we become your unwavering partners in transformation. With our bespoke service offerings, meticulously crafted through countless hours of experience, we stand ready to work shoulder to shoulder with you. Together, we will unlock unparalleled efficiency and results, all while safeguarding your bottom line and obsolescence risk.
Don't just take our word for it – let our clients do the talking. Their testimonials paint a vivid picture of our unwavering commitment to customer satisfaction and our exceptional ability to deliver remarkable outcomes while saving your organization cost and time. Together, let's redefine what's possible.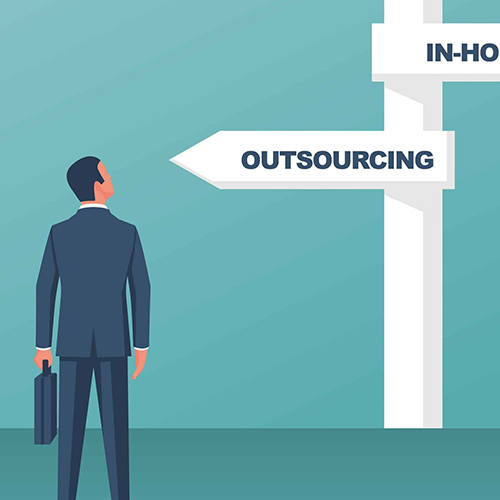 After struggling through several vendors to support our Remedyforce instances, the NimbusNow team has been a pleasure to work with. They have always gone above and beyond to understand our use cases, and supported our needs from conceptualization to final production delivery. Our partnership with them has resolved several severe impediments and allowed our business to grow as a result
I was thinking about our discussion this morning about this project and how collaborative it has been. I would like to also recognize and thank the NimbusNow team for all of their assistance with demos, answering questions and laying out our implementation plan. Our confidence in them and their ability to help us effectively migrate to BMC HELIX certainly also provided great support as we pushed this project through all the hurdles. This will be an awesome experience for us all, and a real positive impact to our all the students we touch.
We have been working with NimbusNow for a few years and completed some projects together, just recently we engaged with their Managed Services program and really feel like we are working together toward shared goals. They have been great to work with and we know they are committed to our success. We are excited about our partnership to advance together.
Ready to Start Your Digital Transformation Journey?
Don't let uncertainty hinder your progress. Claim your FREE Health Check now and embark on a transformative journey with NimbusNow. Together, we'll ignite your success and help revolutionize your IT landscape.
With our wealth of project experience spanning thousands of hours, we offer unbiased insights to optimize your systems. Our expert team will evaluate your IT services, providing a comprehensive report that uncovers strengths, identifies areas for improvement, and unlocks growth opportunities.
Take the first step today!